Whether you plan to design and develop your own website for your small business or choose to hire the services of a website development agency for your small, medium or large business, the rules of success are the same. From functionality to appearance that has standout value to easy navigation. Web design can seem like a difficult process, but it doesn't have to be that way because websites are big businesses. The web design process can be greatly facilitated by some forethought, regardless of whether you are a designer, developer, or even just someone looking to establish a presence online.
It's critical to begin by determining whom you're developing your website for. You must consider 'who is my target audience?' and spend some time getting to know the audience you're after. With the help of website development Geelong, assume the website you're about to design is for a car company that caters to young people. In this case, you're most likely going to look at car/car enthusiast culture for inspiration.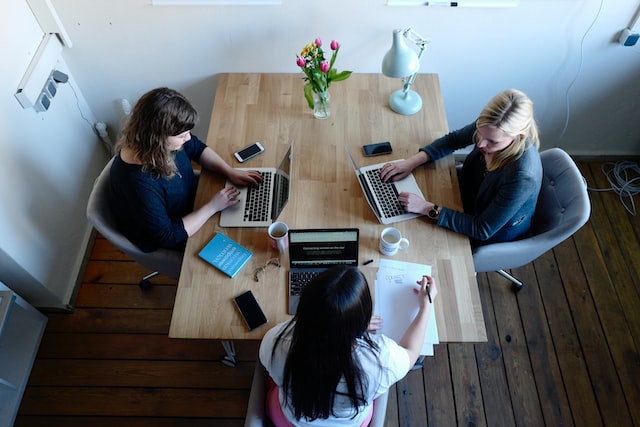 Once you've determined who your website is for, the following step is to plan its structure. Take this as the blueprint. You will be creating the site map at this point, and you should start with the homepage. Then you must create a map that links to all of the other pages on the site. Every page must link back to the homepage but think about where they should go next. You must consider both the size of your website and the material that will be shown.This brings us nicely to the content of your website. When considering overall design, this may not be at the top of your list, but it should not be overlooked. When given 15 minutes to absorb the material, 59% of users said they would prefer it to be nicely designed, therefore the combination of the two is vital. You needyour content to keep users on your site. Consumers are most turned off by a lack of a clear message, with 46% citing this as a cause for abandoning a site. Good content can interest your audience, aid you with SEO, and convey your vital points to your customers.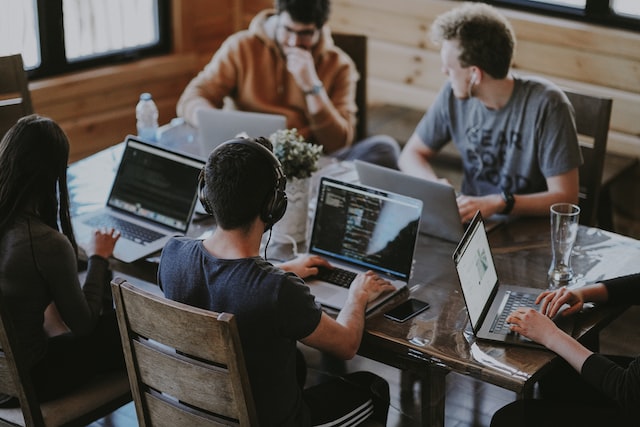 Moving on to branding, some companies simply have a website, which serves as their only visual representation of their company. It is critical to consider a brand's image before even beginning to design a website. A website should not be built haphazardly; instead, you should carefully analyze any pre-existing branding or, if none exists, create a brand identity from the beginning. This is where you can truly show off your design skills.According to one survey, consumers use an average of five different devices, which puts into perspective how crucial it is that your website be compatible with each of these different devices. A responsive site improves the user experience and helps to keep visitors on your website.
Simply put, with a little forethought and organization, developing a website may be a lot easier. One of the most essential takeaways from this post is the significance of being responsive and ensuring that your website is ready for multiscreen browsing. Keep in mind all of the preceding suggestions to improve your site's user experience through smart design.