How you prepare to host a dinner party depends on the level of experience you have. Organizational skills along with some confidence is pretty much what it takes to prepare and host a dinner that is more enjoyable and less tiring during and after the party. Here are four helpful tips.
Pre-Preps: The Little Things
The little things are often the big things, and missing out or foregoing them can lead to chaos and stress. One of the simple things to do is make sure your dishwasher is empty, free, and ready for action once the party is over. This spares you all the trouble of emptying a full dishwasher after the party, only to be loaded all over again with dishes and cutlery from the party.
It can be quite a tedious process, and so, it is wiser to keep your dishwasher empty and ready when the party starts. Another useful tip is to take out all the trash a little before the party starts. Just like the dishwasher tip – you'll be thankful that there is plenty of room to load all the trash from the dinner party – during and after the party.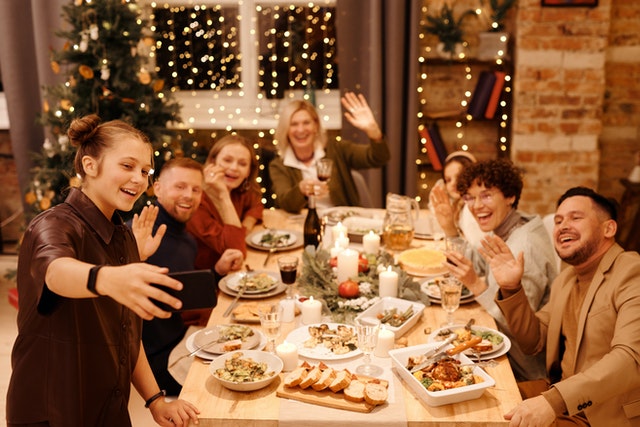 Minimize the Stress in the Kitchen
This again, is all about pre-preparation. When there is a maximum you can do ahead, you just need to make sure you do the maximum! Make sure you have the right dinnerware and utensils, if you don't, you wouldn't regret investing in one of the stylish and useful dinner sets you can find today.
Make sure you Have everything washed, cleaned, and even placed properly, if that's possible. If there are dishes you can prepare ahead, such as desserts or so, make sure they are done, too. Some dishes only need a little bit of heating on the stove top or the oven before they can go on the table – make sure you deal with the dishes smartly so you minimize work and stress in the kitchen as much as you could!
Set the Table!
As you know, setting the table does not simply mean putting the dinnerware, the cutlery and the napkins in place. There is also decor, colours, and ambience to think about. Start thinking about the setting in advance and have a plan.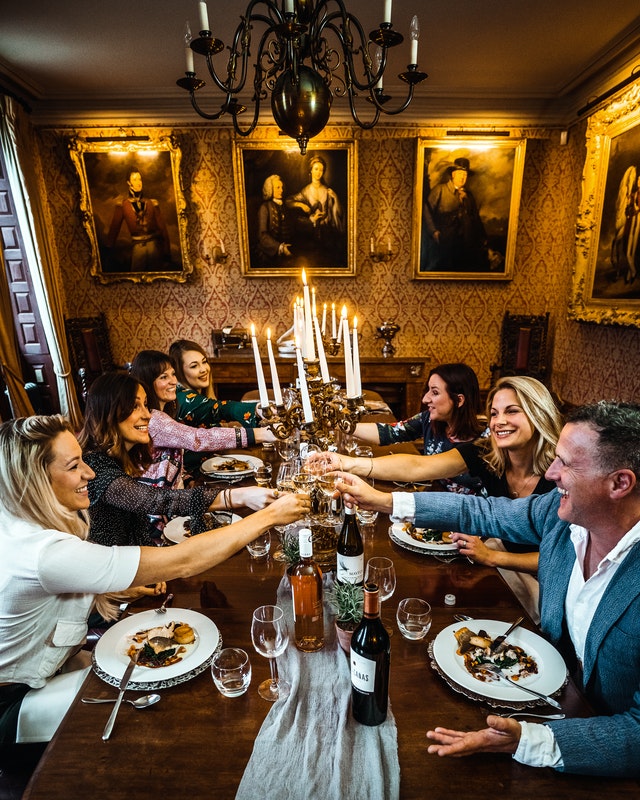 The decor and the setting are something you can have done in advance. If you think your kids may mess things up, you can choose to set things up about an hour or so in advance, or consider blocking access to the dinner table after having it all set up way in advance, even the night before the party!
Pick and Prep a Proper Menu
Always decide on a menu based on the number of guests. This ensures you have an 'appropriate' menu, meaning it becomes less messy and more enjoyable by your guests and everyone at home. Think about how many kids there will be amongst your guests, or if there will be more adults and few kids, no kids at all, or all kids!
This should help you decide whether to opt for a meal with several courses, or just a delicious pasta dish with a couple of other fun things to eat and drink. The more 'appropriate' your menu is, the less complicated and messier your dinner party will turn out!