Content marketing is not just putting up posts, photos or articles on social media or websites. There is a technical aspect to content marketing that should be considered. Content marketing falls into the category of inbound marketing where you will be able to draw in customers in a less intrusive way to them. The customers will be provided with quality content that will allow them to reach out to your business in their own time.
As a business, you need to understand how to implement your content marketing strategy and what will be entailed in it. This is where a content marketing agency in Melbourne will be able to help you. There is a lot of time taken to generate quality content and to access software to create a content strategy. A content marketing agency will have all the resources at the ready so you will not need to worry about it. Content marketing is a digital strategy which includes graphics, written content, videos and other consumable elements that will be used to drive traffic to your website. You will be able to reach new customers and provide valuable information regarding your products or services to existing customers.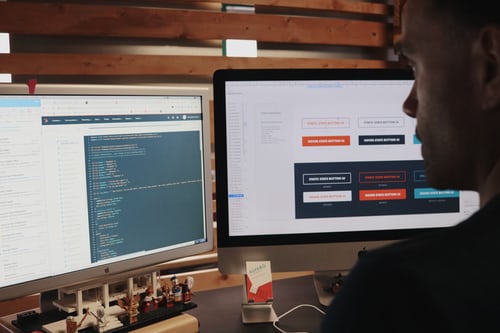 Depending on the nature of your business and your goals, the content strategy that is best for you will change. It is not possible to use the same content marketing strategy for all business types. There are different platforms that businesses use to engage with their customers and this will shape the form of content that will be marketed. One of the traditional forms of content marketing is blogs and it is still a popular option. Blogs are helpful when it comes to spreading news about the company and providing valuable insights into the field that you are operating in. And this relates to SEO strategies as well. When a blog is created with the right keywords, it will rank higher in search results. Your website visitors will be converted to leads through content offers. There are many content offers that you can create such as industry reports, checklists, eBooks etc. that will cater to the popular market. But you need to carry out a search at first to understand the content that is most compelling for the audience.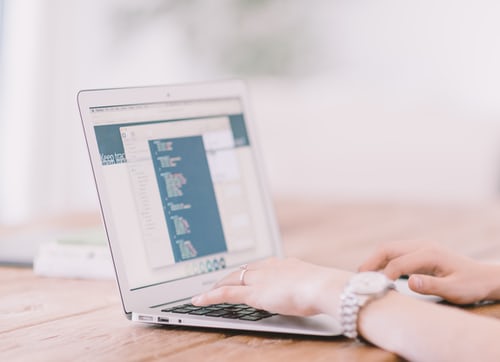 A content marketing agency will be able to provide you with strategies to optimize the landing page of your website so that more traffic can be driven to the content offers. You can then share the landing page on your social media and online advertisements to generate more leads. A call to action can be created on the website and the websites to generate curiosity and interest in the readers. There is a lot of time taken to create great content and a content marketing agency will have experts who have experience with creating content offers that compel the audience. Content marketing can be used on social media as well so that the audience will be provided with a call to action in each post. Through content, you will be able to improve brand awareness as customers will be provided access to more information and build loyalty to the brand by continuously providing quality content.