Transferring huge files may be a pain without the correct tools, whether you're attempting to transmit a promotional movie to a customer or a home DVD to a family member.
Attempting to transfer a large number of video files over email is not optimal. You'll need an alternative because email companies like Google (Gmail) only enable you to upload files up to 25MB.
Upload your files to the cloud
Uploading huge data, such as images and videos, to cloud storage is a terrific way to move them. Dropbox, Google Drive, and One Drive are just a few examples of popular cloud storage services. Each of these items has plenty of storage space to accommodate most file kinds.
Such solutions are affordable, so you won't have to pay a monthly fee to save and retrieve your data in the cloud. Google Drive, for instance, is free for the first 15 GB of storage space. Dropbox is another popular option among the three because it offers both a desktop and mobile app that enables you to publish files of any size. If you upload these documents to the Dropbox site, you must stay under the 50GB restriction.
The pc application's user experience is also highly user-friendly; all you have to do is right-click the Share option on the item you want to transmit and then type the email addresses of the recipients.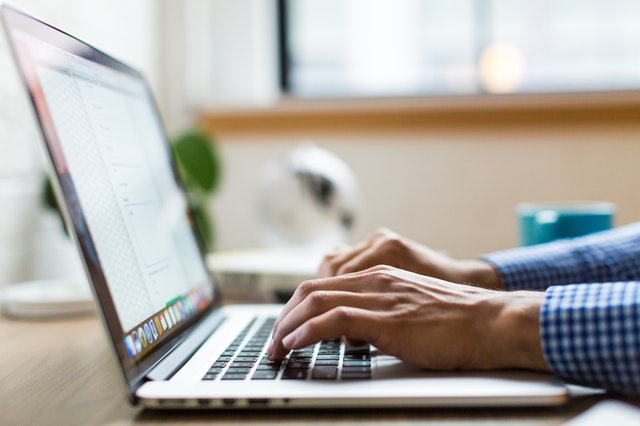 Files should be compressed
Compressing files is another tried and true way of file transfer. The space required to store the files is reduced by compressing them. On Windows, generating a zip file is straightforward.
All you have to do is make a folder and put all of the files you wish to move into it. After you've generated the folder, right-click it and choose Send to > Compressed from the menu (Zipped folder). The files are complete and ready to send. It's worth noting that data compression for MP3 and JPEG files is useless because they've been reduced! Free compressing applications such as 7-Zip, Express Zip, and WinZip can be used to process the files.
Use a virtual private network (VPN).
A VPN, or Virtual Private Network, is a valuable approach for uploading files since it allows you to bypass your home internet provider's bandwidth traffic management limits. Many ISPs limit upload bandwidth in order to limit the file sizes you can send.
A virtual private network (VPN) encrypts your traffic and keeps your online activities private. When you use a VPN, your ISP is unable to see the details of your web traffic. When it comes to transferring big files online, your ISP won't be able to determine the amount of the files. Hence you won't be able to place any restrictions.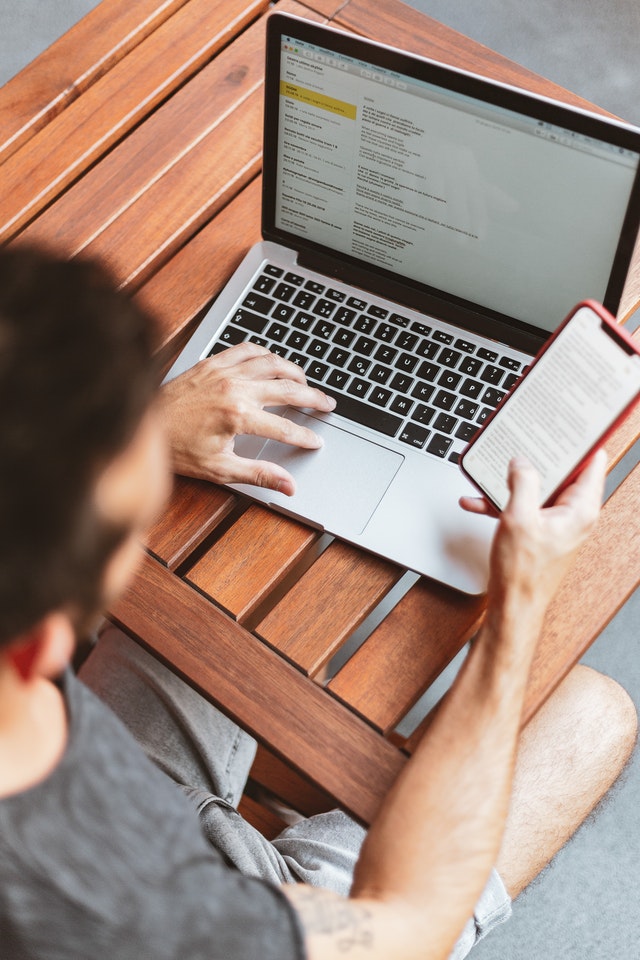 Sending files using a VPN has its drawbacks. The internet access will almost certainly slow down, and the files may not always arrive intact.
USB memory stick
If you need to send files to a friend or co-worker, USB flash drives are a great option. USB flash drives come in sizes ranging from 2 GB to 1 TB, allowing you plenty of room to transfer even the largest files. Of course, if you choose to utilize a USB flash drive, you must be certain that it is not misplaced!
Downloading files from a flash drive is simple because all you have to do is plug the device into your computer's USB connection. You could drag and drop files into the disk once the system recognizes it.